One topic: sales.
Many keywords: value selling, solution based selling, SPIN selling, consultative selling. You decide which method is the right one for your company.
Increase your turnover by targeted, strategic training of your sales force. Win new customers and make them partners of your company. Use our interactive, practice-oriented offer along the whole sales cycle: cold acquisition to key account management.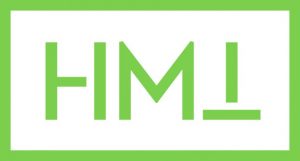 This is your benefit in working with us
Your customer becomes a partner of your team, as your sales department uses methods in a targeted and type-appropriate manner.
In alignment with you, we tailor the sales training to your sales team.
Here too, we differentiate between methodological and social competence. Depending on your needs, your employees will work on their skills in cold calling, sales talks or dealing with objections. Recognizing the personality of the customer and building a sustainable customer relationship is particularly important to us.
We will deal with the following topics:
Further training and deepening of methodological competence
Further training and strengthening of social competence